ELECTRIC CITY KENNEL CLUB THERAPY DOG TEAMS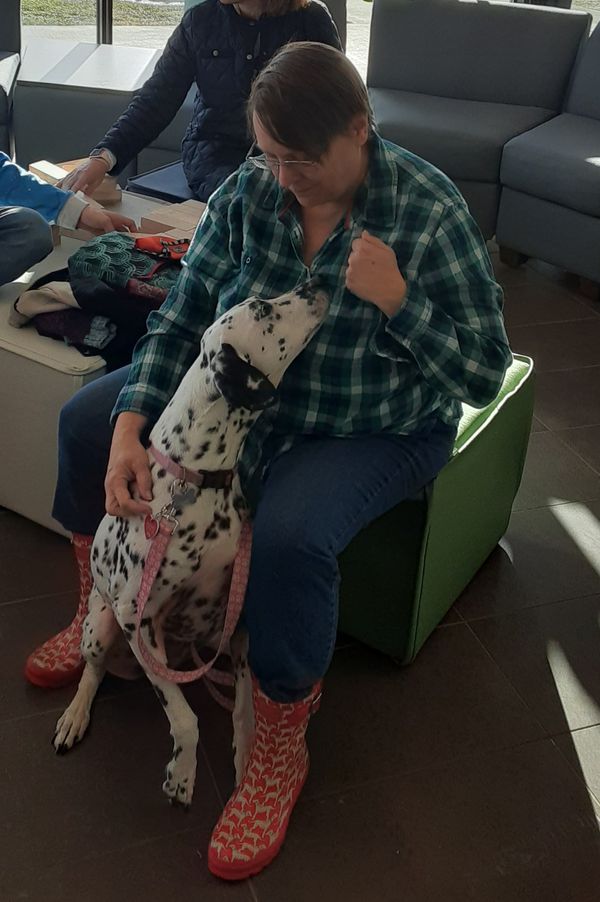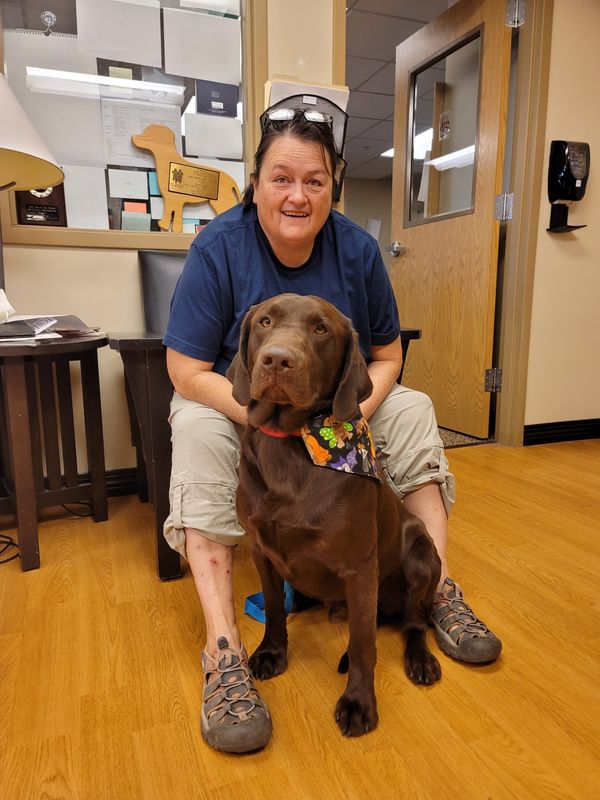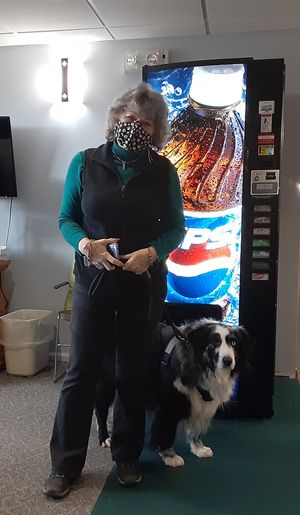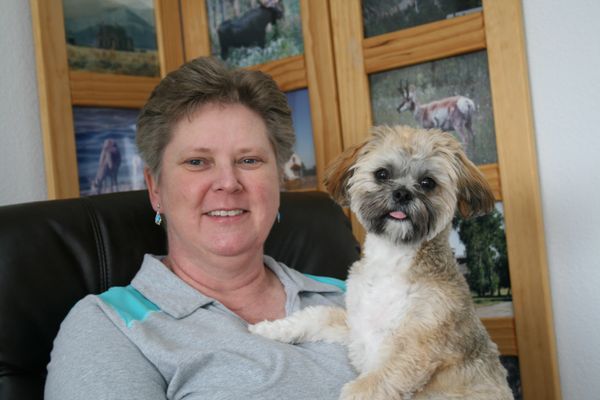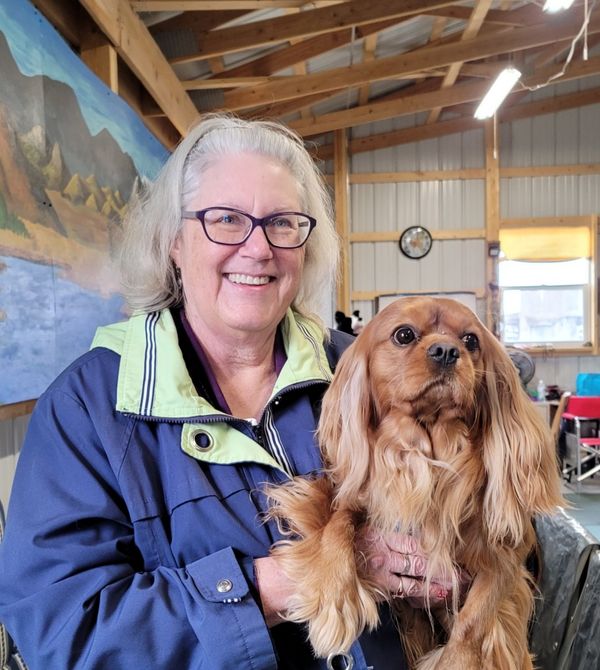 Humans are learning more and more these days about the health benefits of dogs.  As a result, public interest in therapy dogs has been increasing. Therapy dogs provide relief to those in anxiety-provoking situations, bring comfort to those who are grieving or lonely, and offer affection to humans who are in institutions such as hospitals, nursing homes, and schools.
What Is a Therapy Dog?
A therapy dog lends comfort and affection to people in a facility setting or to certain individuals who require visitation to deal with a physical or emotional problem.  Therapy dogs are not   service dogs, who provide a specific service for a person with special needs, and who receive full public access per the Americans with Disabilities Act (ADA).   They are also not emotional support animals, who require a prescription from a mental health or health care professional but need no special training or certification to do their job.
Therapy animals don't  fall under the same laws as assistance animals (service dogs and emotional support animals) , so their access to certain locations is more limited than you might think.
Dog must be 1 year old.
CGC (Canine Good Citizen) tested.
You can receive Titles through AKC.
    AKC has a list of Organizations with whom you can get your dog certified with.
Alliance of Therapy Dog Evaluator is Deb Heiman 406-788-4521 (Deb is gone through the winters in Arizona  usually Oct-April)
For ATD alternative forms Great Falls CCG Evaluators are Lori Eby, 406-868-2063, Debbie English 406-868-2621, Jeanne Stehno 406-788-7547, Kay Hoyt 406-868-3848.
Benefis Hospital's contact is Debbie English  
Alliance of Therapy Dog website that is located in Cheyenne, WY. is a good source of information for anyone who is interested in training their dog for therapy work.